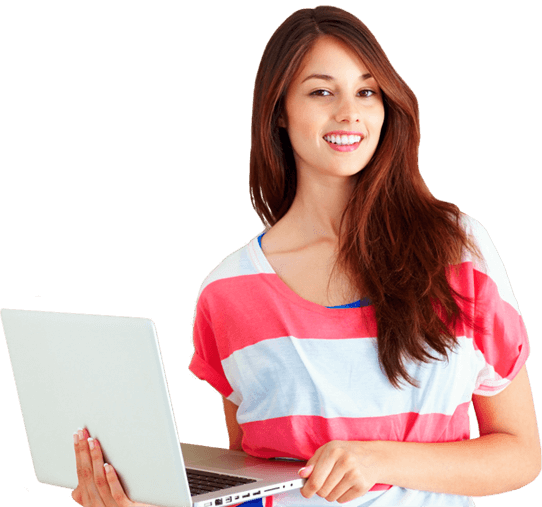 Wow! What a journey, I have learned more than I could ever have imagined about myself and why I had taken the path I did. I'm now feeling alive again, full of optimism, hope and joy for the future that lays ahead.
Thank mental wellness online, the team, the trainers and all that made this happen. Problems with depression and anxiety doing these courses have helped like nothing else! Thank you so much
would like to thank all for the most amazing journey in my life. Without the help and guidance of you I would not have been able to grow and have a future I deserved. The strength I now have is something I thought I would never be able to experience.
Leave a Message
Your email address will not be published. Required fields are marked.