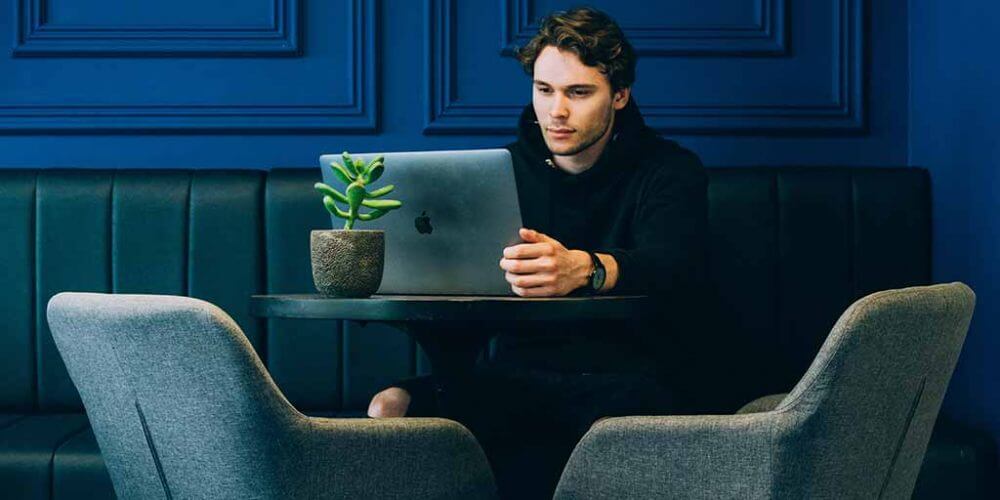 Course Description
Learn the underlying causes of your stress and how you can change the way you view it. Learn the techniques and how to apply them in a your everyday life to facilitate a permanent positive change in how you view your world. Resolve psychological stress in all areas of your life and enter a new phase of progress, clarity and vitality.
Learning Outcomes
8 lectures with over 4 hours of video content!
Lectures/workshop that can be used over and over by the whole family.
Course Content
Total learning:

8 lessons
Section 1

Understanding Stress, Depression & Anxiety

Section 2

Applying a New Understanding to Stress, Depression & Anxiety
Includes
Over 4 hours of on-demand video
8 Articles
Supplemental Resources
Full lifetime access
Certificate of Completion
Language: English